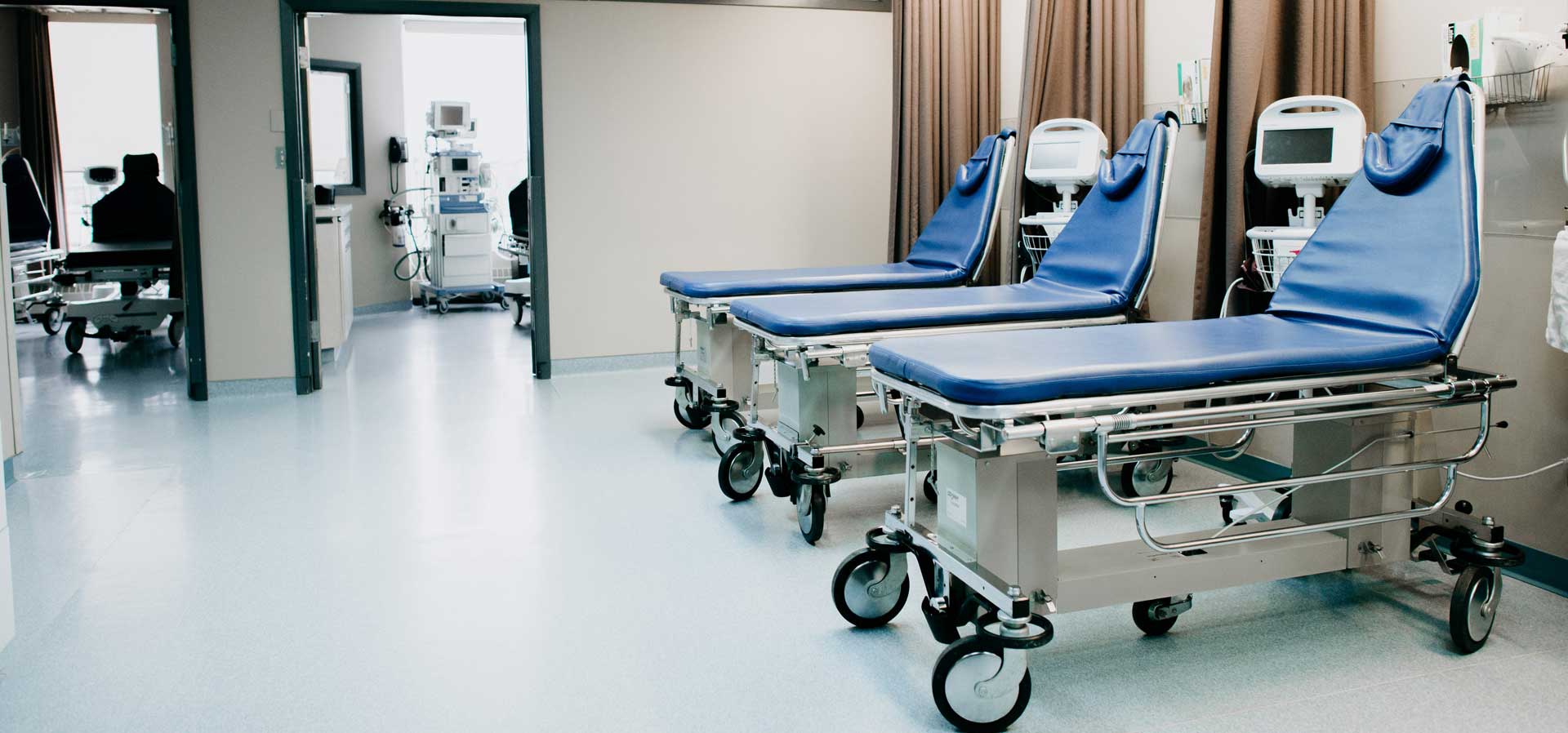 Oral and maxillofacial specialists
HOURS
Mon-Tues-Thurs: 8am - 3pm
Weds: 6am - 2pm
Fri: 8am - 12pm
We're Here to Help
403-347-4440
Specialized Procedures
Oral and maxillofacial surgery (OMFS).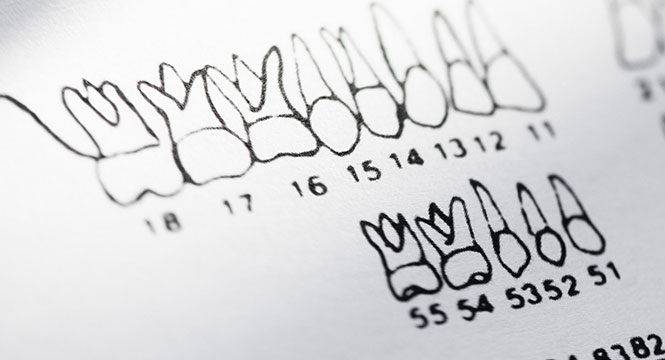 Wisdom Teeth
Having wisdom teeth removed is recommended when they are unable to properly erupt within the mouth.
Wisdom teeth
Dental Implants
Implants are a long-term solution that is imbedded in your jawbone, just like your natural teeth.
Dental Implants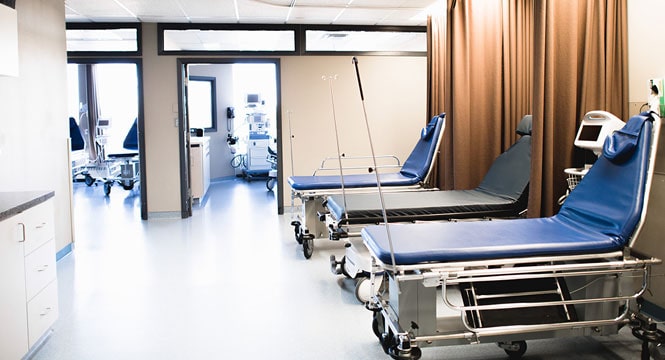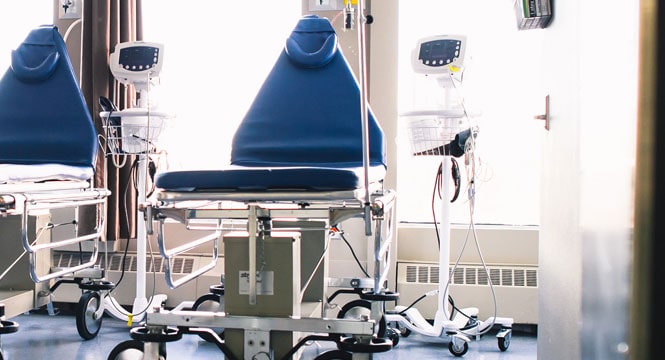 Orthognathic Surgery
Orthognathic surgery is also known as corrective jaw surgery or simply jaw surgery.
Orthognathic Surgery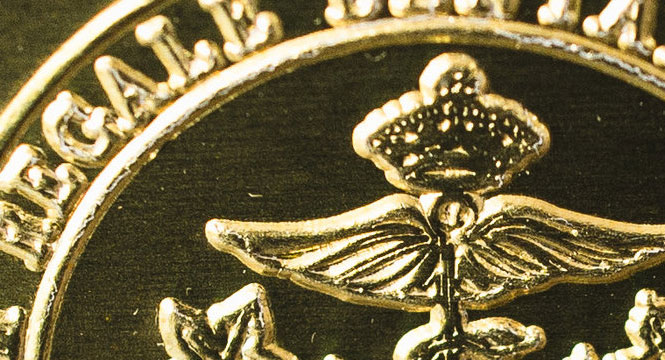 Pathology
Distinct, but inter-related medical specialties that diagnose disease, mostly through analysis of tissue, cell, and body fluid samples.
Pathology
Bone Grafting
Bone grafting is a surgical procedure that replaces missing bone in order to repair bone fractures.
Bone Grafting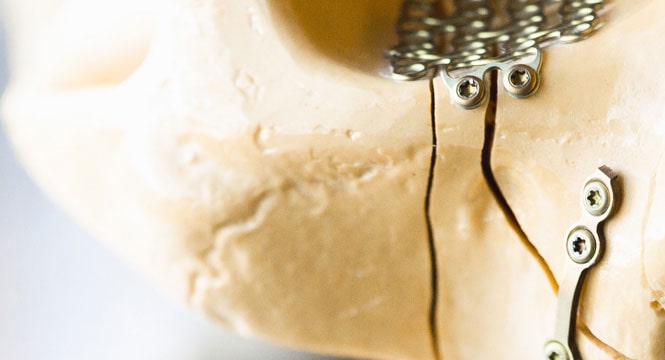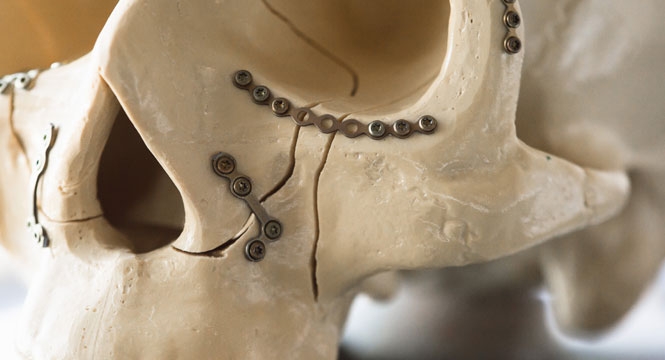 TMJ/Joint Disorders
Joint disorders consist of a group of conditions that cause pain or dysfunction in the jaw joints and chewing muscles.
TMJ/Joint Disorders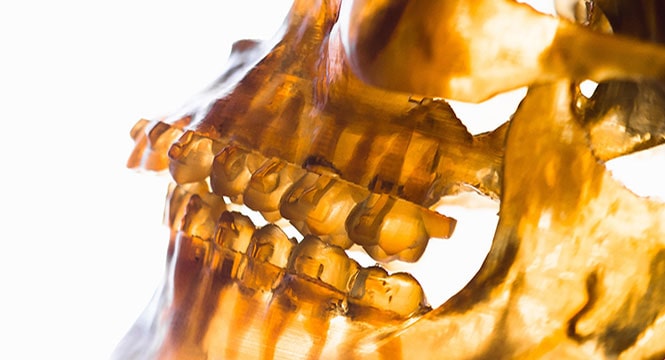 Exposures of Impacted teeth
An impacted tooth is one that fails to erupt into the dental arch and as a general rule, all impacted teeth must be removed.
Exposures of Impacted Teeth
Multiple Extractions
An extraction is the removal of teeth from the dental alveolus (socket) in the alveolar bone.
Multiple Extractions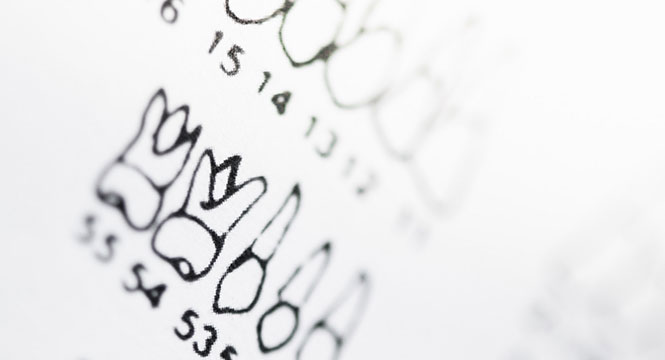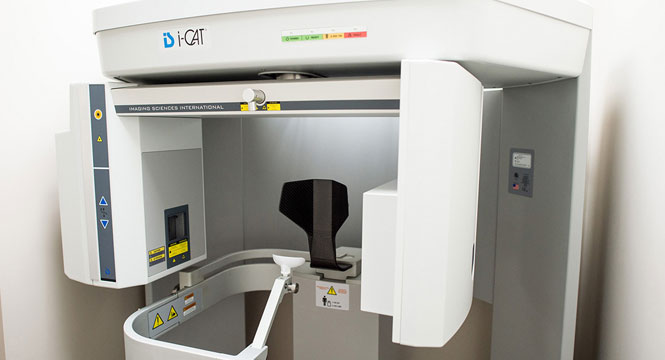 CBCT Imaging
3D x-ray via CBCT imaging captures information not possible with 2D x-rays.
CBCT Imaging